Welcome to Defcon Airsoft one of the UK's leading suppliers of airsoft tactical gear. If you are looking for all the latest airsoft guns, rifles and pistols then you've come to the right place.
One of the UKs leading Airsoft online stores - Check out these latest products: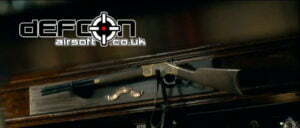 (Latest update: 15/12/2020) We're still open online and delivering, but our showroom remains closed until further notice.  Our warehouse and offices are closed from 24th Dec – 28th Dec and from 31 Dec – 3rd Jan and online orders cannot be dispatched on the dates we are closed  Any two tone orders placed after 15th
Read More »
Recoil AEG's – What's the fuss about? Written By Phil Bucknall of Clearwater Airsoft. So sometime ago, in the dim and distant past, I wrote an article about recoil airsoft guns and whether they were fad or here to stay. Since then Marui have continued to release recoil after recoil gun in the Next Gen
Read More »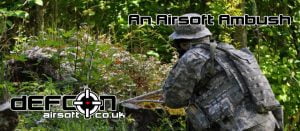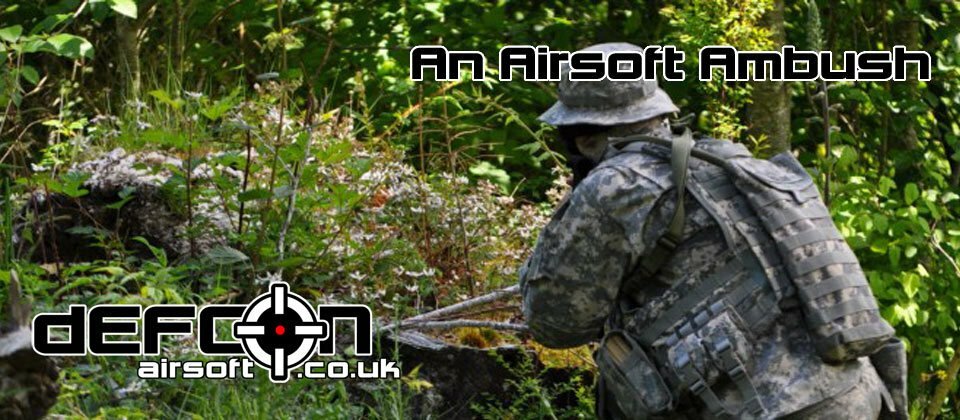 The article talks about about how to organise your Airsoft team for an ambush, scouting locations for a perfect ambush, and the different types of ambushes. It's a great read, and will help your team get ready for your Airsoft skirmishes.
Read More »