Airsoft Tactical Gear
Looking for airsoft gear? Here at Defcon you can find a large selection of killer airsoft tactical gear that you can use to disguise and camouflage yourself on the airsoft field of play, and also protect yourself from injury from an opposing player. A good basic airsoft gear package would include a quality face mask, tactical vest, and airsoft gun holsters for your backup weapons.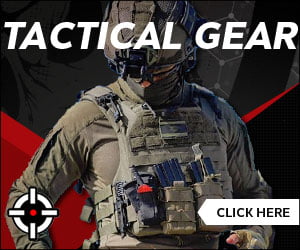 Show Filters
Showing 1–12 of 577 results
Showing 1–12 of 577 results
Eye & Face Protection, Clothing, Tactical Vests and Gun Cases:
Tactical gear for Airsoft shooting includes gun bags and cases for protecting your weapon from the elements. You may also use slings and pouches depending on your mission objective. Magazine pouches, utility sheaths, belts and leg holsters will ensure that your weapon is close at hand and ready to use.