PTS
Professional Training & Simulation (PTS) was established in 2007 to meet worldwide demand for airsoft-compatible Magpul accessories. Based in Hong Kong, PTS provides high quality airsoft products suitable for both non-lethal training applications and civilian airsoft sporting use. PTS equipment allows users to safely practice drills and perform scenarios without the use of live weapons or ammunition.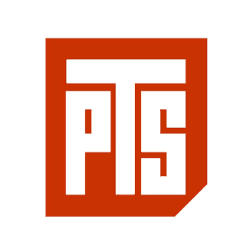 Show Filters
Showing 1–12 of 48 results
Showing 1–12 of 48 results
PTS
When it comes to training, simulation, and the ultimate experience, there's PTS and then there's everyone else. With RDT&E (Research, Development, Test & Evaluation) Teams in both USA and Asia and using the best materials and manufacturing processes, PTS Syndicate is committed to bringing the highest quality and most innovative products onto the market to meet and exceed the exacting standards of the most discriminating end user.
PTS is also a prolific exclusive licensee of the latest and greatest products in the tactical market. We have an excellent reputation as a trusted license partner that works closely with our licensors to extend awareness of their brands into a new market space.
IT'S THE EXPERIENCE.