Crib Gogh
For The Ultimate Equipment to Survive the Extremities the World has to Offer

Crib Gogh Ltd is a British company that has a design and test team with a unique skill set setting new standards in design development and delivery of specialist equipment that is currently used by a unique clientele from numerous militaries around the world to British Antarctic Survey and the beyond rescue teams that are doing the polar treks.
Crib Gogh supplies specialist mountain cadre warfare units, Special Forces and Air & Sea Borne Commandos.
Crib Gogh have developed the first completely chassis based system tactical vest system called MORPHEUS that scales up to meet any threat level. Crib Gogh have also developed Spartan the complete soldier platform that has next generation features tested by both her Britannic Majesties Defence Scientific & Technical Laboratories and Helston Forensic Laboratories, who quoted that Spartan increases the survivability of the dismount by over 70% compared to the next best vest.
Offering off the shelf specialist tactical rucksacks and units that can be tailored to suit your requirements. Checkout the Crib Gogh guide to Packing your Rucksack here.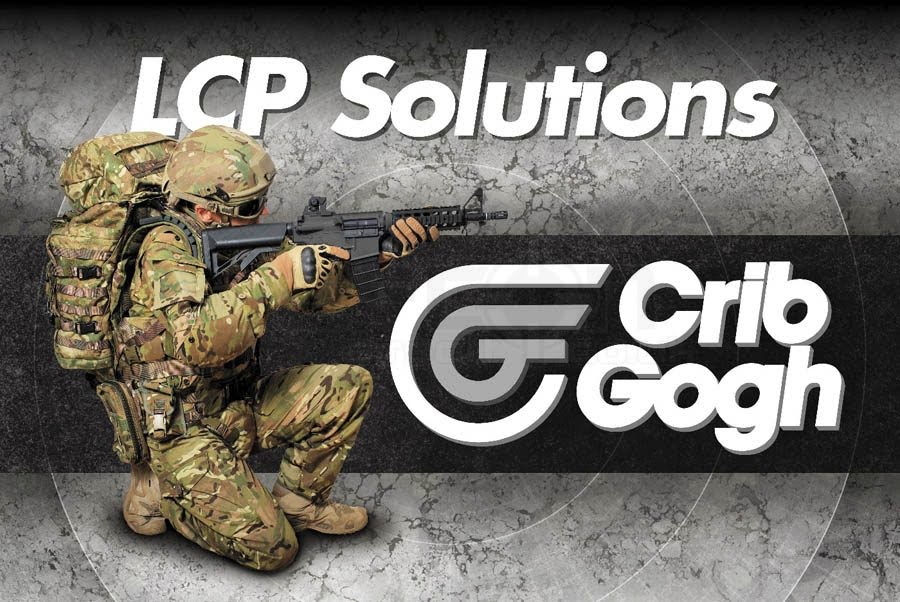 Showing all 6 results